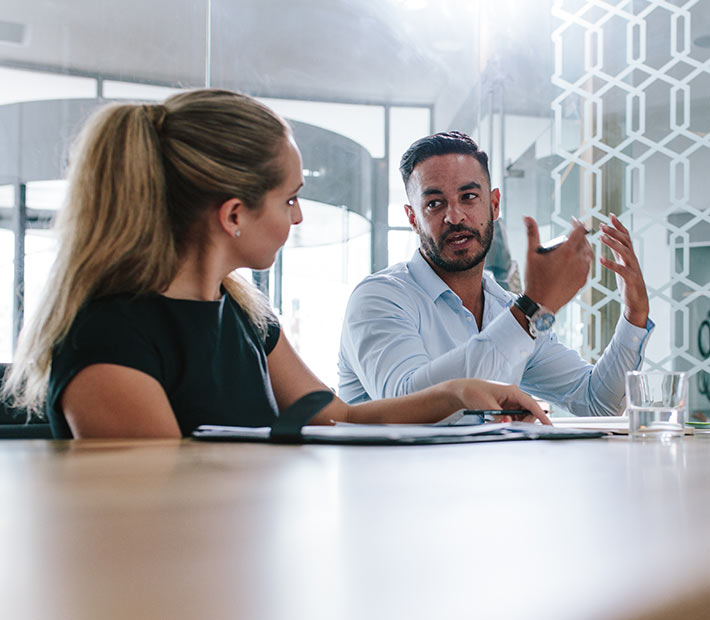 about company
Innovative digital solutions for modern businesses
Welcome to CreativeKatta, your premier creative agency in Bangalore. We are a leading digital agency that helps businesses build their online presence and achieve their goals through digital marketing solutions. We specialize in a wide range of services including website design and development, branding, social media marketing, graphic design, and digital advertising. Our team is made up of experienced professionals who are passionate about what they do. We work closely with our clients to understand their unique needs and tailor our solutions to meet their specific requirements.
what we do
Bringing your brand to life in the digital age
We pride ourselves on our ability to deliver high-quality results that exceed our clients' expectations. We stay up-to-date with the latest digital marketing trends and technologies to ensure that our clients always receive the best possible service.
testimonials
Happy Clients, Successful Results
We take pride in providing high-quality digital marketing services to our clients, and we're thrilled to share what some of them have to say about working with us.
"Best branding company😊👍🏻 service is very good and value for money🤗👍🏻"
Ankitha Ramesh
"Reliable team, open to making changes in the process. Good opt for web pages in and around vijayanagar"

Akshatha Srikanth
"One stop place for all your Creatives and they work on unique ideas."
Ajay Kumar
"My dream was giving in guru ji hand.... He did a wonderful job.. and elegant design mainly he as a very good choice ..... And patience towads completing a project listen to client changes always.."
Bhavani Jadav
"I'm happy with the logo and other branding created by Creativekatta. Professional & result oriented approach, dedicated and focused team to work with. Highly recommended."
Praveen Somnath
"One of the most client friendly Branding and Website Agency in Bangalore"

Ashish Dixit