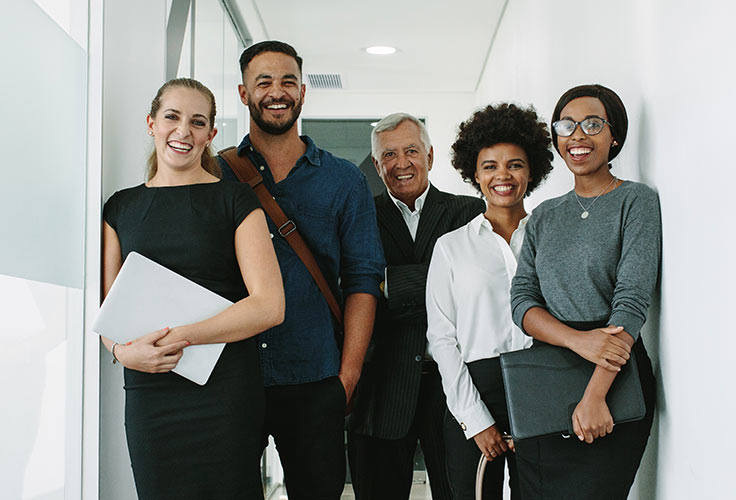 innovative solutions
Bringing your ideas to life in the
digital space
 CreativeKatta, your trusted partner in the ever-evolving world of digital marketing. We are a team of dedicated and passionate professionals who are here to help you navigate the complex digital landscape and achieve your marketing goals with confidence.
At CreativeKatta, our mission is simple yet profound – to empower businesses, both big and small, to thrive in the digital age. We believe that the internet is a powerful tool that can transform the way you connect with your audience, and we're here to guide you on that journey.
what we offer
Crafting unforgettable
branding experiences
We offer a range of creative branding services to help businesses and brands succeed. Our team of experts is dedicated to crafting innovative solutions that not only look great but also deliver results.
Testimonials
Happy Clients, Successful Results
I found Mr. Guruprasad to be very creative with the collage he made for me and it was very prompt. I personally rate him very high based on my personal experiance.
Vipin Augustine
2023-07-15
I recently had an amazing experience with a digital marketing and graphic design team that I cannot recommend enough. Their expertise in digital marketing strategies was unmatched as they developed a tailored plan that perfectly aligned with my business goals and target audience. The team's graphic design skills were outstanding, consistently delivering visually stunning designs that effectively conveyed my brand's message. Throughout the entire process, their professionalism and communication were top-notch, always keeping me informed and addressing any concerns promptly. With their timeliness and commitment to meeting deadlines, they proved to be reliable and efficient partners. Overall, this team's exceptional work has led to significant growth for my business and I am excited to collaborate with them again in the future.
Rajeshwari Raghuram
2023-05-24
Best branding company😊👍🏻 service is very good and value for money🤗👍🏻
Akshatha Srikanth
2023-03-01
Reliable team, open to making changes in the process. Good opt for web pages in and around vijayanagar
One stop place for all your Creatives and they work on unique ideas.
Hasmukh Anil C
2022-05-19
Loved his work... Super impressed with Guruprasad and his professionalism. Supportive and helps during the entire process.
Original design.
Prathibha Bhaskar
2022-05-17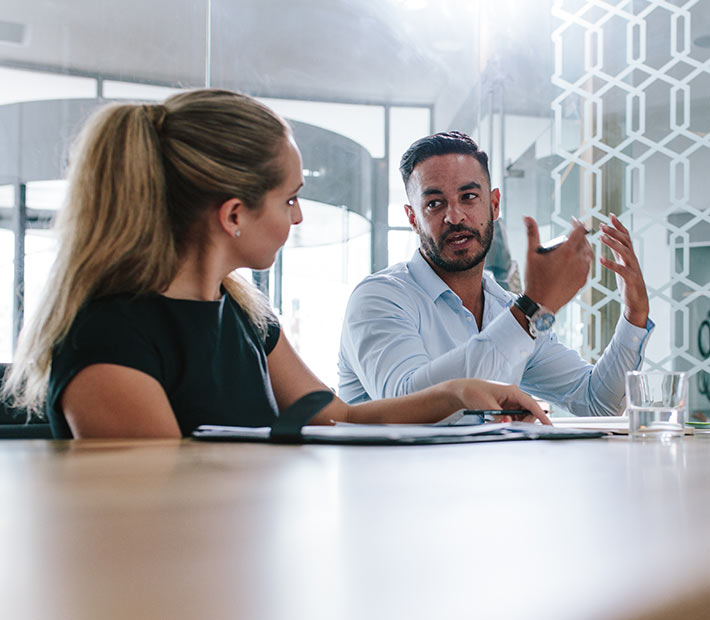 contact
Ready to
Get Started?
Feel free to get in touch with us. We are always open to discussing new projects, creative ideas or opportunities to be part of your visions