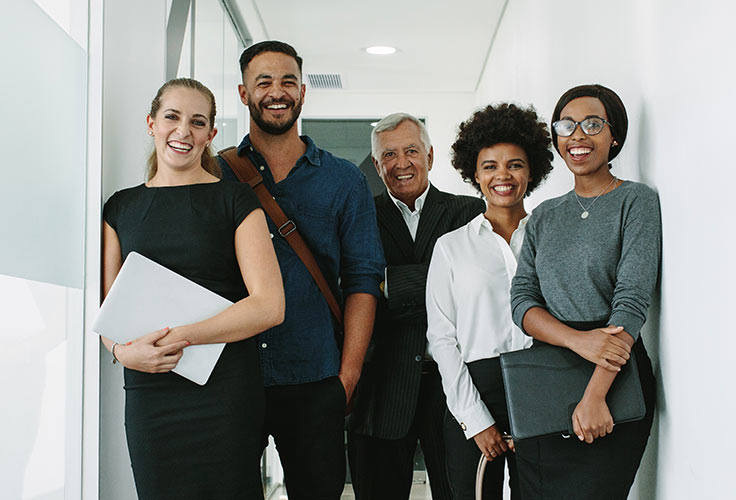 innovative solutions
Bringing your ideas to life in the
digital space
At CreativeKatta, we are passionate about helping businesses and brands thrive in the digital age. As a creative digital agency, we specialize in crafting unique and innovative solutions that captivate audiences and drive results. At CreativeKatta, we don't just create digital solutions, we create digital experiences that make an impact.
what we offer
Crafting unforgettable
branding experiences
We offer a range of creative branding services to help businesses and brands succeed. Our team of experts is dedicated to crafting innovative solutions that not only look great but also deliver results.
Testimonials
Happy Clients, Successful Results
"Best branding company😊👍🏻 service is very good and value for money🤗👍🏻"
Ankitha Ramesh
"Reliable team, open to making changes in the process. Good opt for web pages in and around vijayanagar"

Akshatha Srikanth
"One stop place for all your Creatives and they work on unique ideas."
Ajay Kumar
"My dream was giving in guru ji hand.... He did a wonderful job.. and elegant design mainly he as a very good choice ..... And patience towads completing a project listen to client changes always.."
Bhavani Jadav
"I'm happy with the logo and other branding created by Creativekatta. Professional & result oriented approach, dedicated and focused team to work with. Highly recommended."
Praveen Somnath
"One of the most client friendly Branding and Website Agency in Bangalore"

Ashish Dixit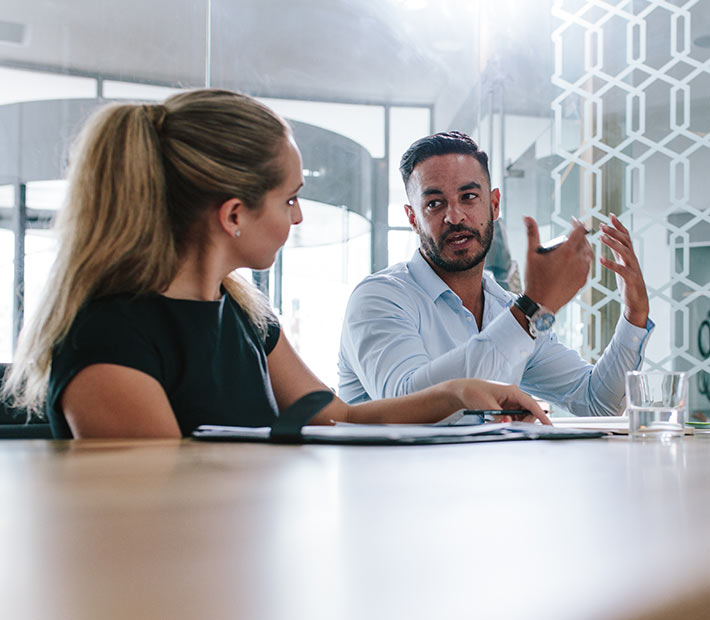 contact
Ready to
Get Started?
Feel free to get in touch with us. We are always open to discussing new projects, creative ideas or opportunities to be part of your visions